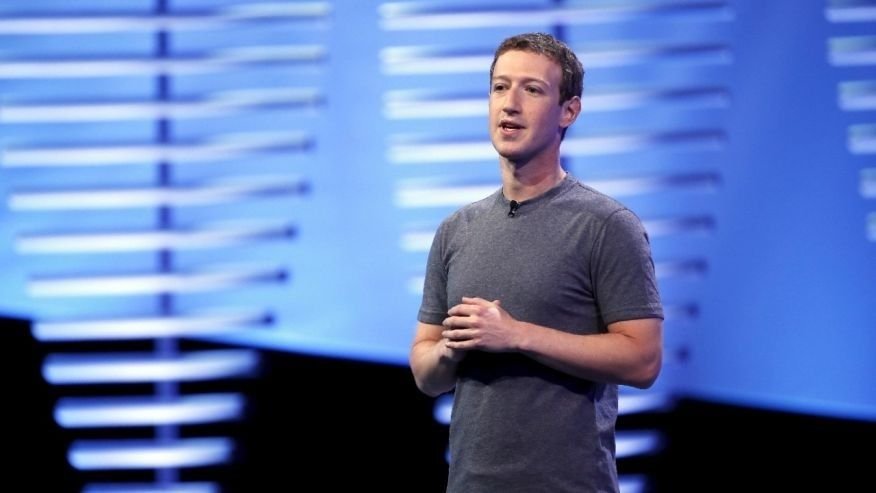 Read Time:
2 Minute, 14 Second
Washington DC District Attorney is indicting Mark Zuckerberg. The attorney says he has evidence that Zuckerberg, as CEO of Facebook (now Meta), participated in the decision-making process that made the data scandal possible.
"The evidence shows that Mr Zuckerberg was personally involved in Facebook's inability to protect users' privacy and data, which led directly to the Cambridge Analytica incident," prosecutor Karl Racine said in a statement to the Wall Street Journal. He also states that business leaders are also responsible for their actions.
The case comes after Racine tried to implicate Zuckerberg in a Cambridge Analytica lawsuit last year. The court did not agree with this because it thought it had been waiting too long to sue the CEO of Meta. Racine then says that it took a lot of time to collect evidence.
One of the suppliers of that evidence is whistleblower Frances Haugen who last year came out with numerous trade secrets that indicated that Facebook is often aware of problems on its platforms, but too little can or will not do about it.
What was Cambridge Analytica all about again? In 2018, some media revealed that the British marketing agency Cambridge Analytica collected data from users through a quiz on Facebook several years earlier to profile them. Although the quiz had several hundred thousand users, Facebook allowed it to collect data from 87 million users through certain methods without their consent.
That data was subsequently used for highly targeted advertisements, including for the election of Donald Trump in the US.
Facebook initially reacted firmly, saying that this was not allowed and that mistakes were being made. But along the way, the world learned that Facebook was aware of the problem three years earlier. The facts of the data collection itself date from 2014. Cambridge Analytica did act against Facebook's conditions, but Facebook itself made it possible on its platform to collect that data at the same time.
Whether Zuckerberg will be convicted this time remains to be seen. In the past, Facebook bought off the personal prosecution of Zuckerberg by paying an additional 2016 million dollars to the American regulator FTC on top of a billion-dollar fine, to the dismay of some shareholders. Afterwards, Facebook promised that it would improve its operation and products.
But we should note that we have been hearing that tune for more than ten years. Time and again, Facebook fails to adequately protect its platform against scammers, illegal data collection or rogue advertisers. Every time such a scandal comes out, Facebook says it's taking action, but for a company with billions of dollars in profits, there doesn't seem to be enough money to tackle those problems thoroughly.