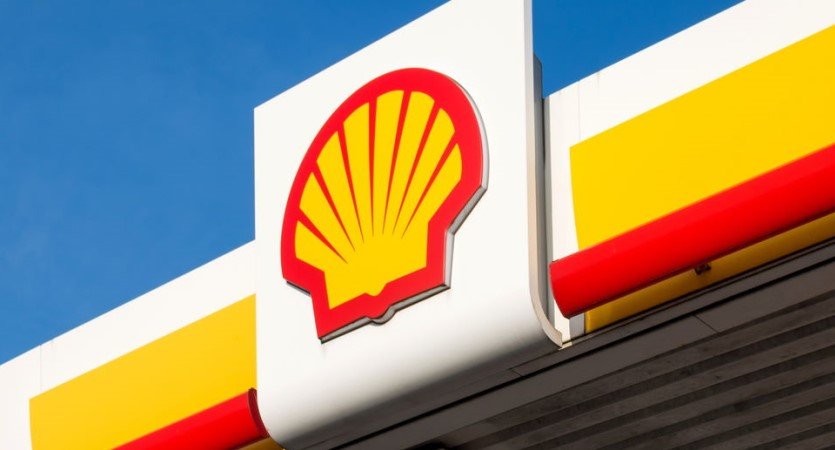 Read Time:
1 Minute, 30 Second
While millions of people worldwide are moaning under high energy prices, major oil and gas producers such as the British Shell, the French TotalEnergies, and the American ExxonMobil are making billions in profits.
Oil and gas giants Shell and TotalEnergies benefited in the second quarter from the high energy and fuel prices caused by the war in Ukraine. As a result, shell made a profit of approximately 11.3 billion euros in the last quarter – between April and June. That was another 26 percent more than the previous record… set in the previous quarter, between January and March. As a result, 7.7 billion euros will be distributed to shareholders.
France's TotalEnergies, on the other hand, tripled its profit to 5.6 billion euros, and the American ExxonMobil already indicated that they too could record a record profit of about 15.6 billion euros. TotalEnergies also rewards its shareholders by buying back 2 billion dollars (1.96 billion euros) in its own shares.
Shell CEO Ben van Beurden acknowledged in a press release "the colossal challenges consumers, governments and businesses face together as a result of volatile markets," but argued that his company is "using its financial strength to invest in the world's reliable energy supply." today, and to take real and bold steps to reduce carbon emissions."
Oil producers' hefty profits are attracting the attention of politicians who want higher taxes on profits to ease the pain of high gasoline prices and rising inflation for consumers. The French government seems to refrain from such an additional tax for the time being but is putting pressure on oil companies to lower prices. TotalEnergies is already offering discounts on petrol and diesel prices at its service stations this summer and has promised to continue offering discounts beyond the summer months.