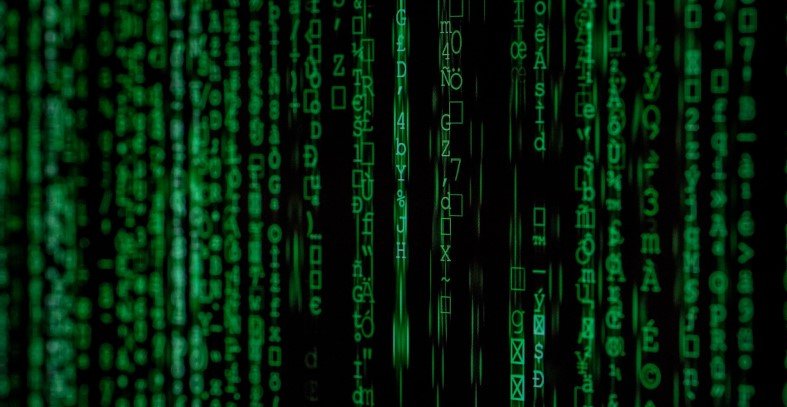 Consumers should be extra vigilant during their holidays due to the heightened cybersecurity risks. That warning comes from Check Point, a leading provider of security solutions.
The company sees, among other things, a phishing trend in which hackers pose as well-known travel companies because holidaymakers are looking for last minutes.
Despite increased costs and problems at airports, international travel is expected to increase by 11 percent this summer. As a result, according to Check Point Research, hackers widely impersonate well-known travel industry companies for phishing attacks.
'Holiday travellers looking for last-minute available trips, hotels and attraction offers are sensitive to emails about those topics. For example, there is a fraudulent e-mail from Delta Airlines in circulation," it sounds.
In addition to phishing, the travel industry is also experiencing an increase in cyber attacks. According to the Check Point Research Threat Intelligence Report, the number of attacks against the industry rose 60 percent in June 2022 from last year. Attacks on this sector peaked in the summer of last year and will likely continue to do so this year.