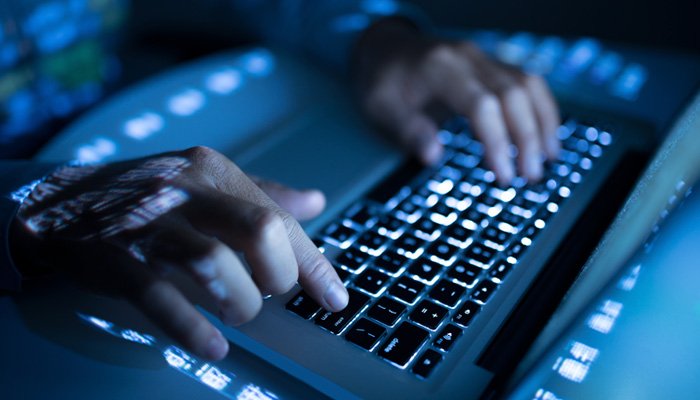 Read Time:
1 Minute, 2 Second
The pro-Russian group Killnet is claiming a series of cyber attacks that disrupted internet traffic in Lithuania on Monday.
The distributed denial of service attacks is said to be in retaliation for Lithuania's decision to block EU-sanctioned goods sent from the Russian border to the Russian enclave of Kaliningrad.
DDoS
The Lithuanian government says malicious internet traffic has disrupted some key components of its national security network. The local security services are said to have identified the main victims during the attacks and helped them counteract DDoS attacks in real-time.
"There is a good chance that these and more intense attacks will continue to come in the coming days, especially against our communications services, energy suppliers and financial sector," said Jonas Skardinskas, who heads the Lithuanian National Cybersecurity Center. In a statement, he already warns against defaced websites, ransomware and other attacks in the coming days.
Killnet
Killnet is a group of cyber attackers who have been making themselves heard, especially since the Russian invasion of Ukraine. The group claims to consist of pro-Russian activists and has previously claimed attacks on Romanian websites, German websites and the Eurovision Song Contest. The group seems to organize itself mainly through communication channels on Telegram.