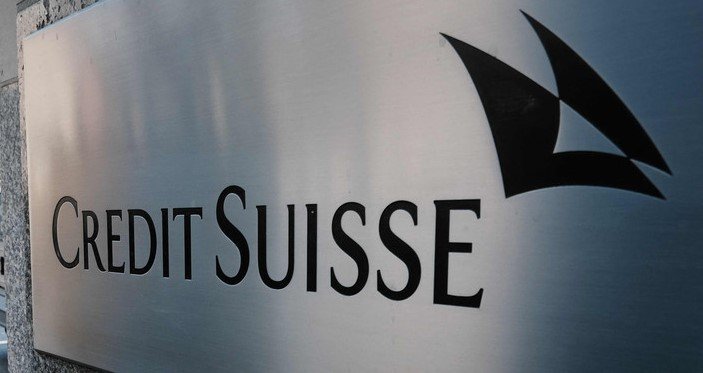 The merger bank created after UBS's takeover of Credit Suisse is too big for Switzerland. Leader Roger Nordmann of the social-democratic SP said this on Monday.
That party is the second largest in the Swiss parliament and is part of the governing coalition.
"The new UBS is a huge risk," said Nordmann. "That bank will soon have over 1500 billion francs in assets and is simply too big for Switzerland." Moreover, if UBS got into trouble, the Swiss central bank SNB and the Swiss government would not have enough resources to prevent a collapse.
The acquisition of Credit Suisse by UBS was finalized this weekend. Credit Suisse had been hit by a series of scandals and reported that more and more customers were withdrawing their money from the bank.
The financial markets were already tense after the collapse of the American Silicon Valley Bank.