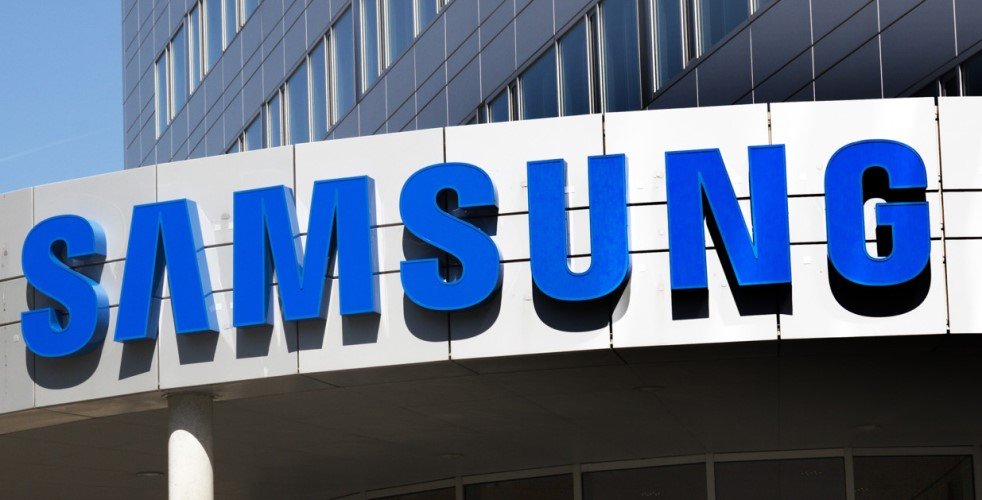 South Korea's Samsung Electronics expects its operating profit to rise 11.4 percent in the second quarter of 2022, despite ongoing global supply problems. The company said this in a statement on Thursday.
Operating profit for the period is expected to be 14 trillion won, compared to 12.6 trillion won in the same period a year earlier.
In addition, the world's largest smartphone maker expects its sales to rise 21 percent between April and June to 77 trillion won. That would be less than in the first quarter of this year when the group posted sales of 77.8 trillion won.
Analysts say the company benefited from strong memory chip performance, which offset a decline in smartphone sales in the second quarter.