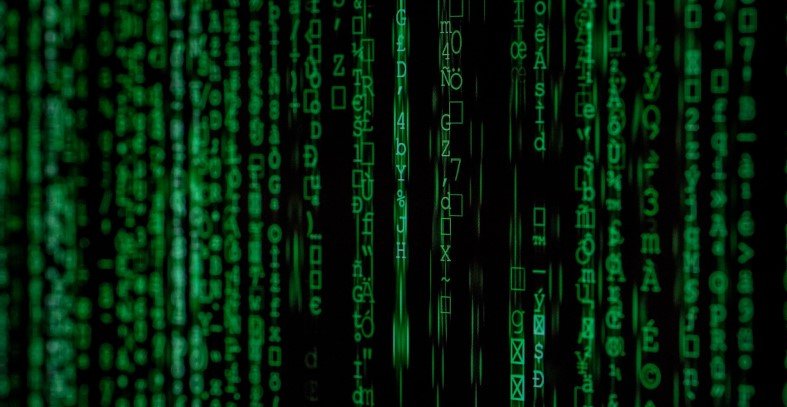 Read Time:
1 Minute, 10 Second
The Pegasus scandal around espionage software of the NSO group gets a tail in Poland. Senator Krzysztof Brejza's smartphone has been hacked up to 33 times there around the 2019 elections.
That writes news agency AP News, based on research by Citizen Lab, the media laboratory of the University of Toronto. Brejza is a politician of Poland's largest opposition party, Civic Platform. His smartphone has been attacked about 33 times between April 26 and October 23, 2019, the period of regional elections in Poland. It was eventually won by the Law and Justice party.
The espionage attacks included the stolen text messages, according to AP News. This was allegedly used to spread fake reports on the state broadcaster about Brejza; for example, he created groups to spread anti-government propaganda.
According to AP News, Brejza was not the only target of Pegasus attacks in the Polish opposition. A public prosecutor and a lawyer who previously criticized the Polish government also suspect espionage. However, the Polish government says it does not use illegal taps and does not use Pegasus software.
The Israeli NSO sells spyware to countries and government departments. Officially, this is done to map "terror organizations, drug cartels, paedophile circles, other criminal syndicates." Still, investigations by Citizen Lab and journalists earlier this year revealed that the software is readily used by dictatorial regimes and for espionage of politicians, human rights activists and journalists.