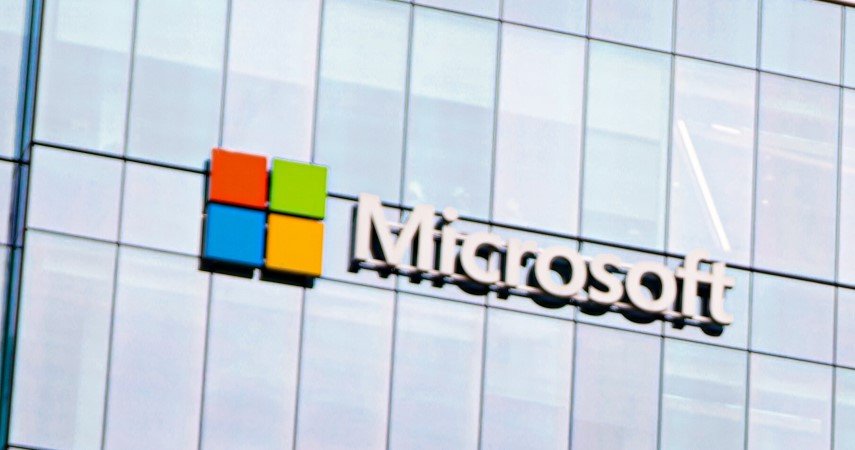 The European Commission has approved the acquisition of Nuance by Microsoft without attaching any additional conditions. The tech giant wants to take over speech company Nuance for a sloppy 17 billion euros.
Microsoft already announced in April of this year that it wanted to acquire Nuance. The deal was previously approved by, for example, the cartel watchdogs of Australia and the United States. The United Kingdom has just started its investigation. According to the European Commission, the deal would certainly not cause competition problems in the European market.
The two companies have been working together for some time. Nuance specializes in speech technology but is also working on developments for e-health, an application it already collaborated with Microsoft.
Therefore, the acquisition is a step for that tech giant to become a more important player in the market for health applications. Like Oracle with its acquisition of Cerner earlier this week, Microsoft wants Nuance to make life easier for medical professionals.
Nuance is one of the most significant acquisitions in Microsoft's history. LinkedIn alone, which was acquired in 2016 for around 23 billion euros, would be an even more expensive deal.