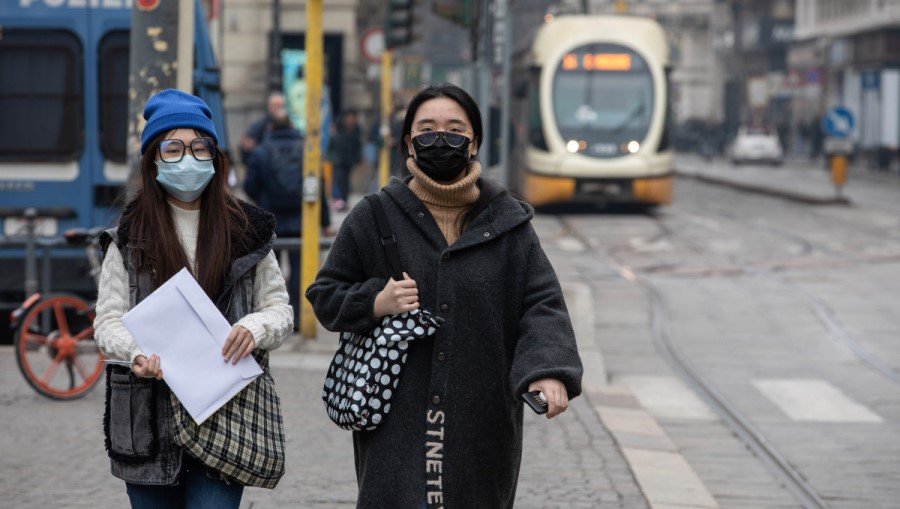 Italy will shorten the validity of the corona ticket from nine months to six months after the second vaccination. After that, a booster shot is needed to keep the so-called green pass valid.
That is one of the measures taken by the government on Thursday to limit the number of new corona cases.
The green pass is required in Italy to access catering establishments, football stadiums and ski slopes. There will also be a mouth cap obligation in the outdoors.
A government statement states that it is also considering closing discotheques and nightclubs until New Year's Eve, but that decision has not yet been decided. The government has arrived at these measures after consultation, but they have yet to be formalized.