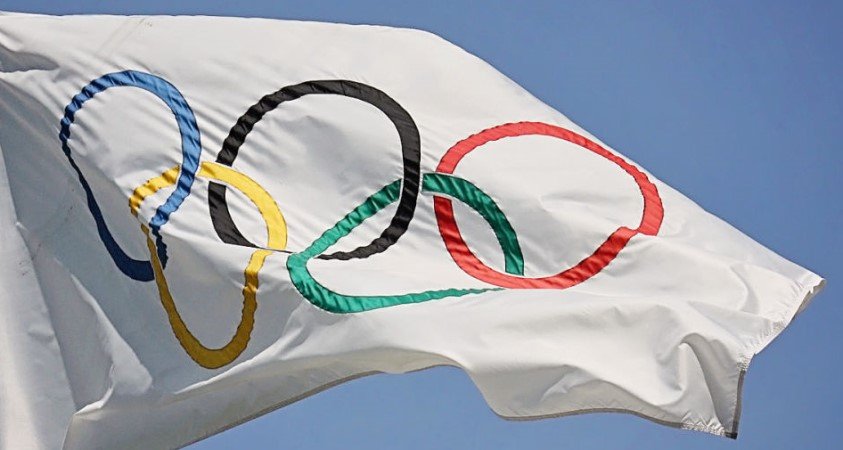 The diplomatic boycott of the Beijing Winter Olympics in February is gaining weight. After the US and Australia, Japan has now decided not to send ministers or government officials.
Yasuhiro Yamashita, the chairman of the Japanese Olympic Committee, will probably descend on the Chinese capital. Seiko Hashimoto, the chairman of the Olympic Organizing Committee of the past Summer Games in Tokyo, will also attend. But Japan does not plan to send additional officials to Beijing, government spokesman Hirokazu Matsuno said.
Earlier, the United States, Australia, Canada and the United Kingdom had already decided to proceed to a diplomatic boycott of the Winter Games. They are protesting against human rights violations in China.
According to human rights groups, Uyghurs and other Muslim minorities are being oppressed by the authorities in the Chinese province of Xinjiang.