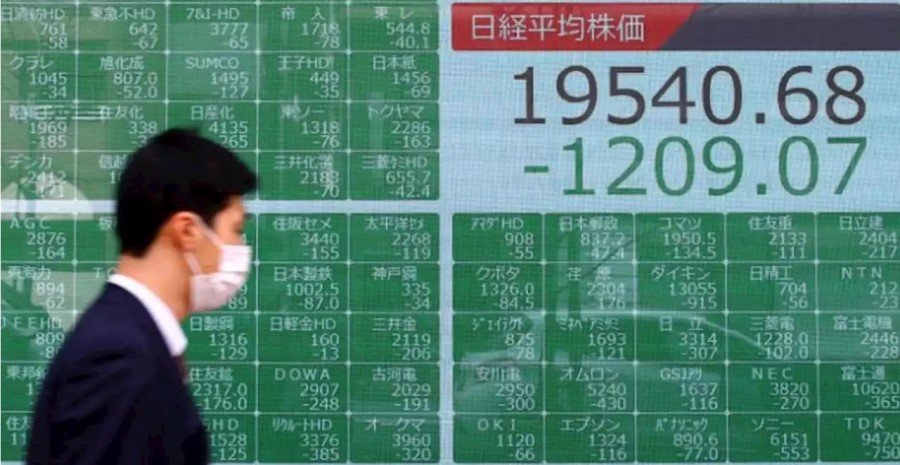 Read Time:
1 Minute, 3 Second
The Asian stock markets showed substantial gains on Monday. Investors responded positively to the trade deal that China and fourteen other countries in Asia and the Pacific closed on Sunday.
The pact aims to gradually lower trade tariffs in the region and creates a free trade zone between, among others, China, Japan, South Korea, Australia and New Zealand.
The main index in Tokyo, the Nikkei 225, ended 2.1 percent higher at 25,906.93 points. The sizeable Japanese export companies, in particular, were in demand after the trade deal in the region, which, according to analysts, forms the largest trading bloc in the world.
In addition, it turned out that the Japanese economy grew by 5 percent in the third quarter compared to the previous quarter. It was the first growth in four quarters.
In Shanghai, stock market indicators were in the meanwhile 1 percent in the plus, and the Hang Seng index in Hong Kong climbed 0.6 percent. On a macroeconomic level, it appeared that Chinese industrial production increased more than expected in October.
Retail sales in the country also increased again last month. The Australian All Ordinaries in Sydney suffered a technical failure and climbed 1.2 percent. The Kospi in Seoul rose 1.9 percent.