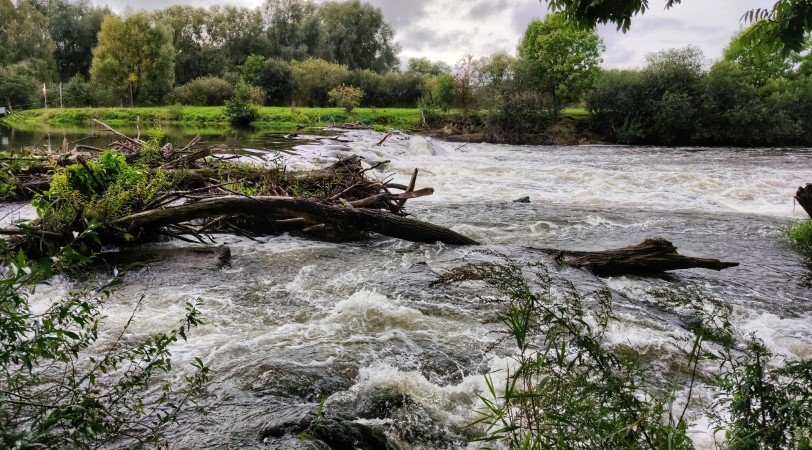 Two people were reported missing in Israel on Tuesday after severe storms ravaged the country's south and caused flooding. The Israeli police report this.
In the night from Monday to Tuesday, the emergency services had their hands full rescuing holidaymakers who were surprised by the torrential rain. About sixty people were rescued, some of whom were dragged in their cars by the rising water.
However, two people are still reported missing in the desert region of the Negev, police said in a statement on Tuesday.
Since Monday evening, "heavy rainfall and strong winds are causing rivers to flood near highways 90 and 40," the country's two main roads. Several roads have been blocked near the seaside resort of Eilat, and the police have asked the population not to go near the flooded areas.