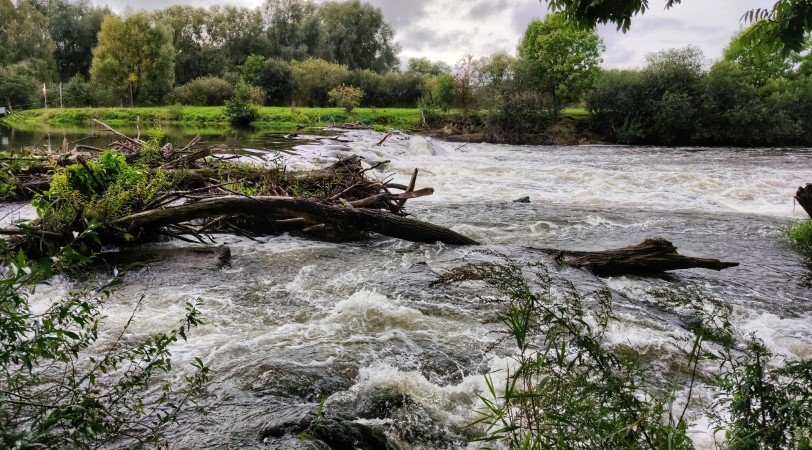 In Malaysia, torrential rain has caused severe flooding in places over the past few days. Several people were said to have died as a result.
Dozens of people are still missing, and more than 40,000 people had to be placed in emergency shelters as a result of the flooding, authorities report.
The storm hit seven states and the capital Kuala Lumpur, the national news agency Bernama reported Monday. Cars were washed away, and the water swept entire houses. The situation is especially critical in the Selangor region, the wealthiest state in the country around Kuala Lumpur. There it came to an unprecedented amount of precipitation.
The armed forces and the police and fire brigade were deployed to rescue the residents and distribute relief supplies. However, dozens of roads had to be closed, and 450 motorists were stranded on a highway from Kuala Lumpur to the city of Karak. They had to be taken to safety by boats.
During the monsoon season between October and March, the Southeast Asian country is repeatedly ravaged by heavy rains and thunderstorms. This year is the worst flooding in seven years.