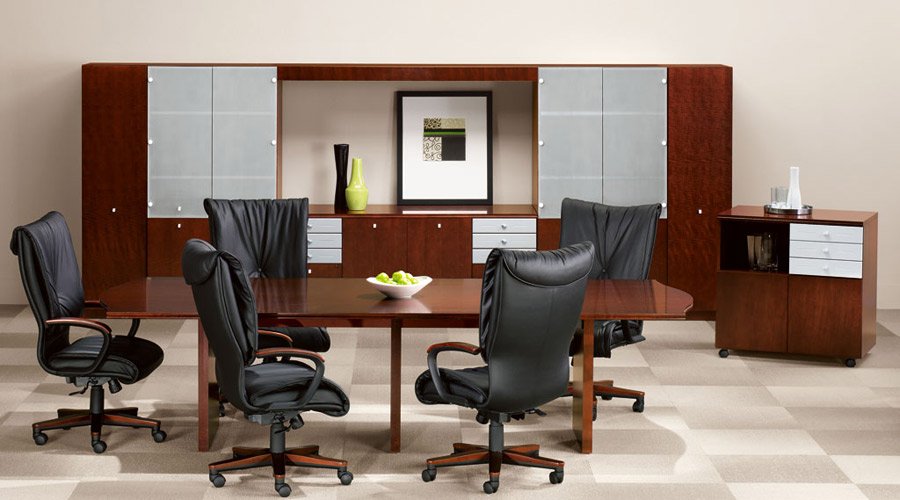 The UK economy secretary has called on people to return to the office to take advantage of face-to-face cooperation. "The world must learn to live with the coronavirus after a pandemic that wiped out trillions of dollars from a global manufacturing," Kwasi Kwarteng said.
Since the outbreak of the corona crisis, millions of Britons have been working from home, whether or not forced by the measures. Next Wednesday, the British government's advice to work from home will end.
This call comes after announcing the termination of a large part of the corona measures. "People who work in the office benefit from working with colleagues to be able to interact with them directly," he said.
Prime Minister Boris Johnson, who is betting that the omikron variant of the coronavirus has reached its peak, believes the world must learn to live with Covid-19. He also believes that the economies cannot remain closed for much longer. He has said London would recover if it learns to live with the virus.