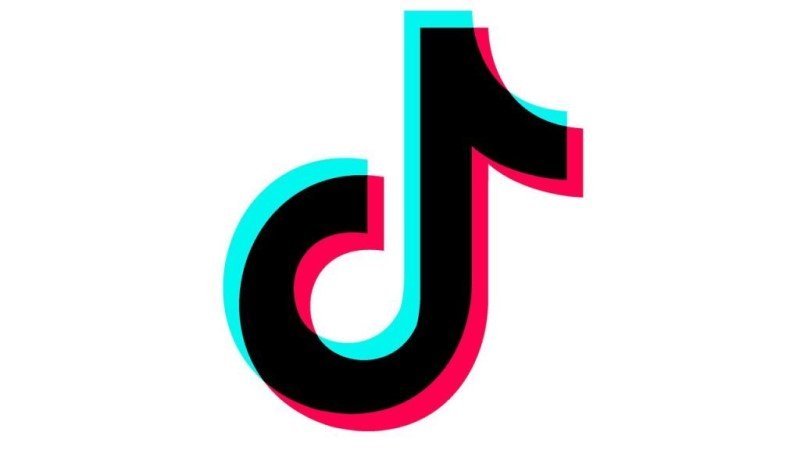 Teenagers on TikTok receive a warning if they spend more than an hour on social media daily. A special timer locks the app after 60 minutes. In addition, users under 18 can only continue browsing after entering a PIN code.
The adjustment will take effect in the coming weeks. The minimum age for TikTok is 13 years old.
With the adjustment, the social medium wants to respond to criticism that it is too addictive for young people. The young users must actively choose whether to continue watching by entering a pin code. TikTok will also send weekly overviews to teenagers, showing their total screen time. The app also advises teenagers to set a timer of 100 minutes if they find 60 minutes too little.
Parents or guardians with a linked profile can also set their children's screen time. In addition, a dashboard gives them insight into how often the app has been opened and how long it has been viewed. They can also turn off notifications for their children at certain times. First, however, parents must install the app on their phones so that TikTok can collect information from them.
Previously, the Consumers' Association, among others, was very critical of the use of social media by children. Especially concerning the collection of personal data, the union is vital to TikTok: collected data is used for targeted advertisements and it is unclear whether all data will be deleted if the profile is cancelled. Director Sandra Molenaar told consumer program Radar at the end of 2021 that apps were unsuitable for children and had to change.
A spokesperson for the Consumers' Association said in a response that the timer was "good". He does, however, comment on its operation. For example, he wonders whether children have a good sense of responsibility regarding the amount of time they spend on TikTok. According to him, parents still have an important role in supervising.