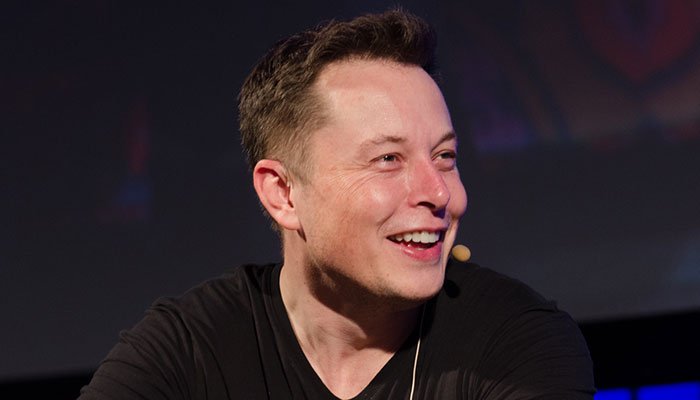 Pretending to be someone else without clearly stating it is a parody is no longer possible on Twitter. That has the new boss Elon Musk announced. Such parody accounts will be permanently suspended. The announcement came after several users impersonated Musk himself.
Elon Musk goes through Twitter with a coarse brush. After a major layoff, he is now also fighting people who imitate him on Twitter.
"In the future, all Twitter addresses that engage in impersonation without clearly identifying 'parody' will be permanently suspended. Previously, we issued a warning before suspending, but now that we are introducing widespread verification, there will be no more warning," the new Twitter boss tweeted Monday night.
And he immediately turned that measure into reality. American actress Kathy Griffin, who had some 2 million followers on the platform, was the first to lose her account after altering her screen name to "Elon Musk." She sent several tweets on behalf of the Twitter boss, but her account has been blocked since Monday morning. The same is true for the Australian satirical website The Chaser and actor Rich Sommer.
American actress Valerie Bertinelli also changed her screen name to Musk's last weekend and sent some tweets about the midterm elections in the United States. Then she changed her name again and wrote: "Okey-dokey. I had fun, and I think I made my point."
The name changes responded to Musk's plan to introduce a subscription formula for the blue verification checkmark. According to many, that will make it more difficult to enter a real verification, and people will be able to "buy" such a verification, which would encourage the spread of fake news, it is said. Musk himself tweeted Monday night: "Twitter must become the most truthful source of information about the world. That is our mission."