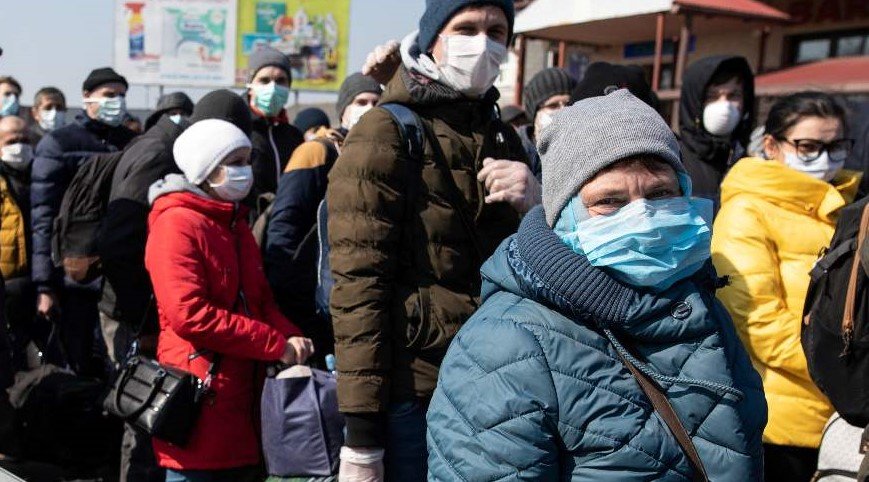 The evacuations in Ukraine will resume on Thursday after they were halted on Wednesday due to violations of the agreements. Russia and Ukraine have agreed on nine evacuation routes in the east of the country.
The so-called corridor in the east of Luhansk cannot open until Russia stops bombing, says Ukrainian Deputy Prime Minister Irina Vereshchuk.
Other essential routes are in the cities of Mariupol, Berdyansk, Tokmak and Enerhodar.
The evacuation routes give people the option to leave regions where there is heavy fighting. According to Ukraine, Russia has already violated the agreements about the routes several times, including by temporarily ceasing fire in the region.