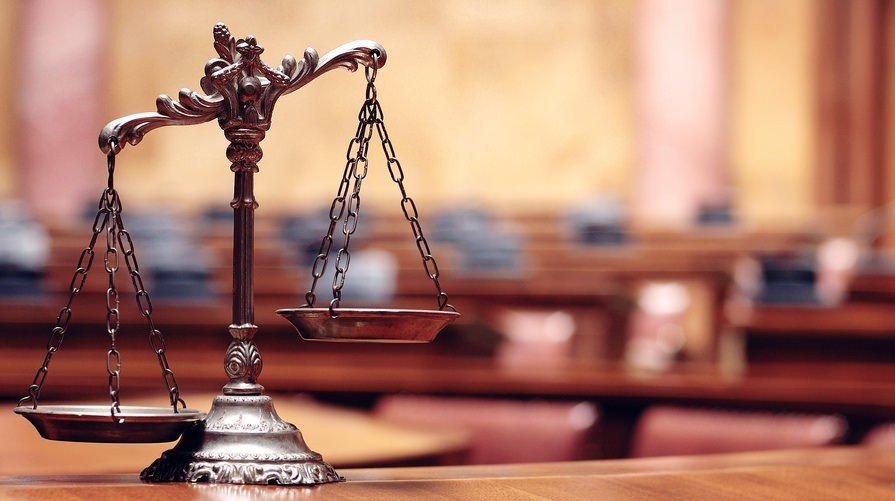 Read Time:
1 Minute, 22 Second
The US Department of Justice has closed its investigation into the racist murder of Emmett Till (14). The black boy was murdered 66 years ago in Mississippi because a white woman said he touched her and made sexual innuendo.
His death gave impetus to the American civil rights movement.
The woman, Carolyn Bryant Donham, said in an interview for a book that her statement was partly a lie. Because of those statements, the investigation into the murder was reopened in 2018, but justice has not proven the lies.
The murder took place after Bryant Donham accused till of whistling at her. Later, the woman also said that Till grabbed her by the waist and made sexual comments. Her husband Roy Bryant and his half-brother J.W. Milam kidnapped the boy. After beating and shooting him, they dumped his body in the river.
The two white men were prosecuted for the murder but were soon acquitted by a white jury. In a paid interview for several months, Bryant and Milam admitted that they were responsible for what had happened to Till. The investigation was reopened in 2004 but closed three years later because all the suspects were said to have died.
Months after the murder, the now world-famous protest of black woman Rosa Parks took place elsewhere in the US. She refused to give her seat on a bus to a white fellow passenger. She considered getting up but then thought of Till. As a result, parks was arrested for violating segregation laws. Till's murder also contributed to creating a law in 1964 that ended discrimination against black Americans and women.