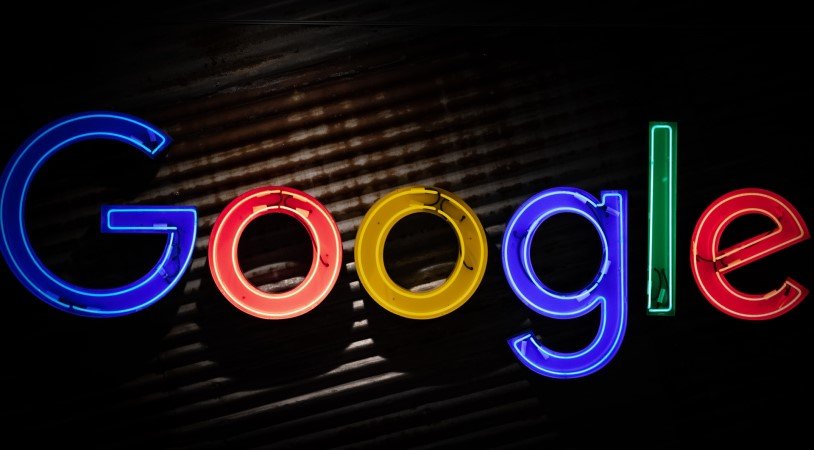 Internet giant Google is reintroducing its Google News news service in Spain. In 2014, the American company Google News closed down when copyright law was passed that would oblige it to compensate media for used articles.
Google News will be available again in Spain in' early 2022′. This is the result of the transposition of a European directive from 2019 on copyright and related rights in the southern European country.
The directive obliges internet giants such as Google and Facebook to pay media for the content they use.
The new regulations "will allow Spanish media, large and small, to choose freely how their content can be found on the internet and how they monetize it," emphasizes Google. The company says it will try to negotiate deals with local media in the coming months.