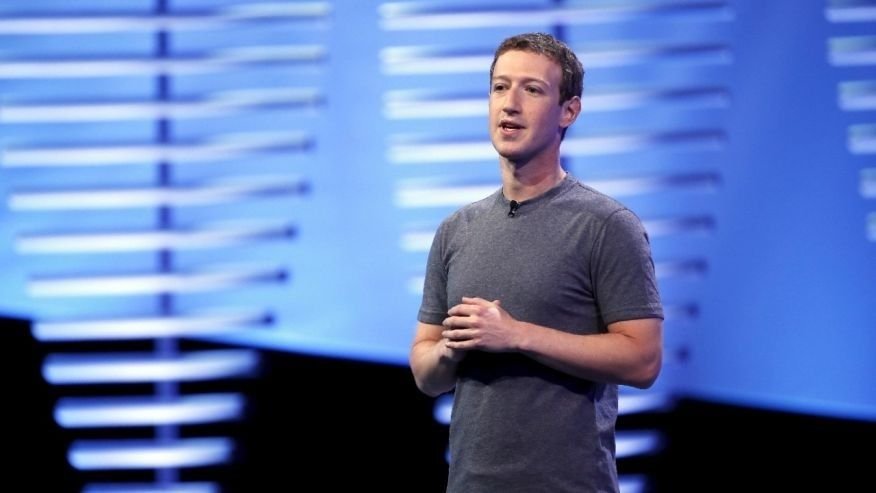 Read Time:
2 Minute, 24 Second
Social platform users are in decline for the first time in recent history. The share price has also fallen sharply. What is going on?
On the stock exchange in New York, the share of Facebook parent Meta Platforms fell by 23 percent in the so-called after-hours trading. It is about the first time since the IPO ten years ago that the share has not increased in value every year, with one exception. So that immediately drops 23% is unprecedented. As a result, the company was (temporarily) worth about $ 200 billion less in one fell swoop.
The fall in prices follows troubling messages for shareholders during the presentation of the quarterly figures of Meta. For example, it is the first time that the number of monthly users of Facebook has dropped. That number has fallen from 1.930 billion to 1.929 billion in the last three months of last year. To be clear, that's still a huge number of users. Still, it's seen as a sign on the wall for Meta's main social network, one that's only been growing until now.
In addition, the financial expectations are also somewhat tempered. The company announces that it expects less revenue from advertising in the coming months: the economic crisis, you know, inflation, logistical shortages. And also changes to Apple's policies. For example, the tech giant no longer allows users of iPhones to be tracked just like that so that Facebook can serve them less specific, and therefore less expensive, advertisements. That move alone is estimated to cost $10 billion.
All in all, Meta is counting on a turnover of between 27 billion and 29 billion dollars in the first quarter. That would still mean growth of between 3 and 11 percent, but it is lower than previously expected.
In short: competition. Especially from TikTok, but also a bit from YouTube. The popularity of online platforms is always somewhat cyclical. Think of MySpace or Netlog, which are very hip for a short time and then fall off again. Meanwhile, the parent company Facebook (meanwhile Meta) has been able to consolidate its market position for years by copying functions of hipper, emerging competitors, or, in the case of Instagram, simply buying those competitors over. And that doesn't work with TikTok. Partly because TikTok is already so big, and partly because scandal-ridden Meta is now viewed with so much suspicion by governments that a buyout of a major competitor will probably not be allowed again.
When presenting the results, Zuckerberg himself says that especially young users are moving away from the Facebook platform. It already explains why his company is reinforcing its investments in new technology. Virtual reality, augmented reality, and the so-called 'metaverse' should make Meta hip again. However, the income from these new branches is still nothing compared to the money flowing from advertisements on Instagram and Facebook.